What we can do for you
Online Marketing Australia has a raft of marketing services that we provide to our clients. We do focus on what we do because we believe that it works and have seen the results for ourselves. Over the years our services have been refined to respond to the marketplace shift in the online world, adding various social platforms, pay per click advertising, recognizing the significance of online reviews and having insight knowledge on the way customers seek out business information like yours.
Our services can be used as standalone exercises (directory listings or Email campaigns) or part of a whole online package that has been tailored to your business marketing needs.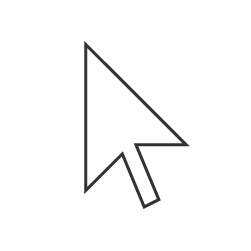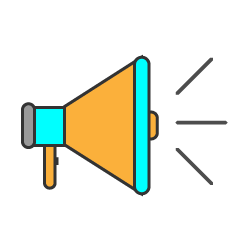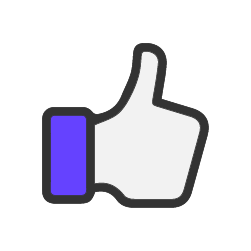 Self-assessment quiz
Find out what's actually slowing down your customer sales with this quick quiz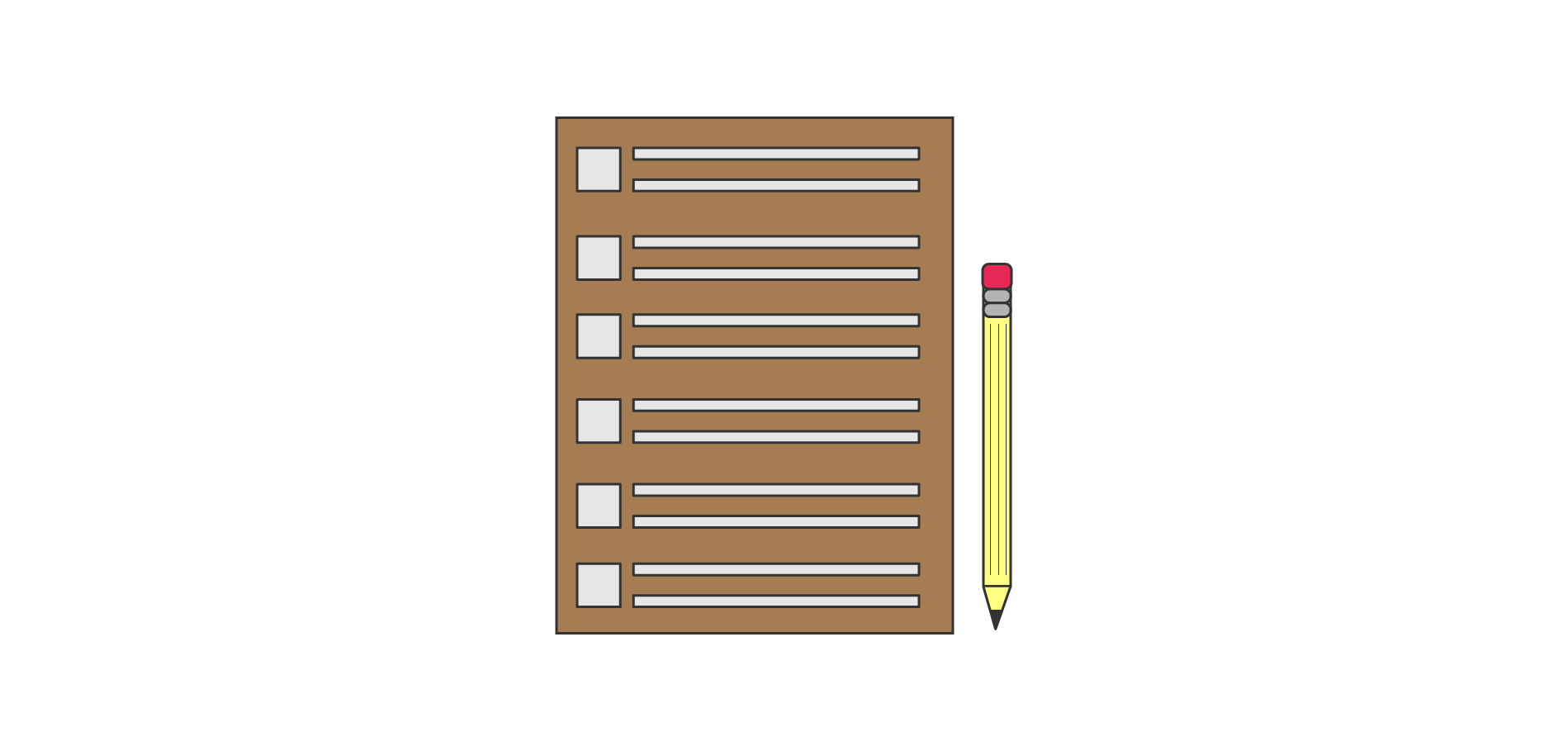 Get a free consultation today!
Our initial free of charge consultations last for one hour where we will sit down with you and discuss where you believe you are at with your business, your past marketing activities, what goals you wish to achieve with specific marketing channels and any general questions you may have about marketing that you would love to ask our consultants.