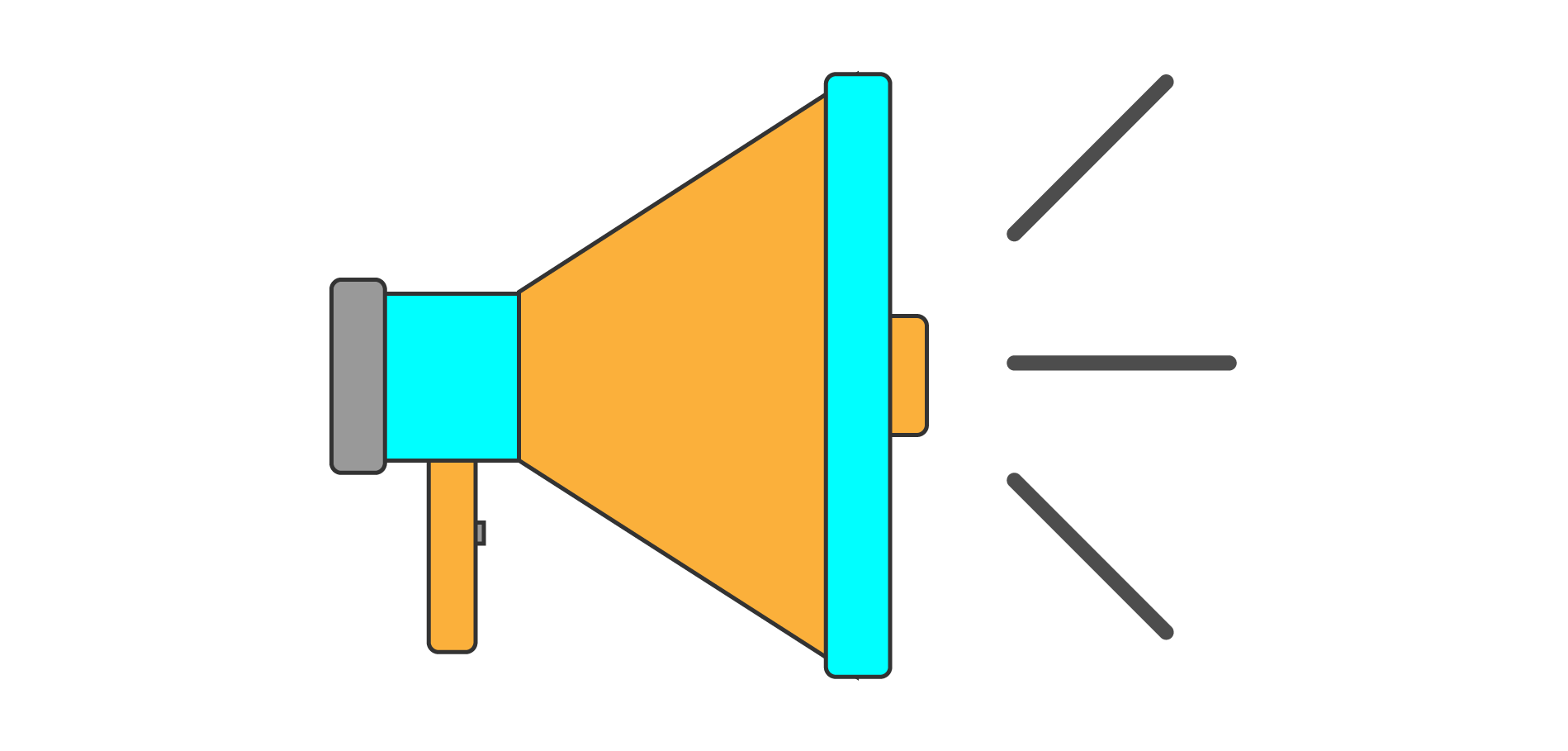 Social Media Marketing

Social Media for business is a powerful way to build relationships that lead to long term committed customers. Many businesses have managed to generate their entire income based solely off their social media presence. It is a great tool to use to capture your audience, build your brand and engage users. The catch is it takes work, time, effort and proper planning.
Common complaints, is this you?

So often we hear of our clients having the same troubles and questions with their social media activity, and if any of the below sounds like your social media activity please don't feel dismayed or alone. You sit among the majority of business owners in Queensland.
'I got my family and friends to like my page, but I am struggling to seek out and get my target market to find and engage with my business page'

'I spend a few hours a week on social media working on posts, and engaging content, however no-one is engaged! I don't know how to get my engagement up?!'

'I have spent some money on Social Media advertising but have not seen much return..'
Although Social Media has provided everyone with an even playing field when it comes to business, there are specific ways you should set up your business on social platforms, certain platforms you should engage with and a strategy to planning your social media activities to ensure social media success for your business.
When you work with us will, we will take the time to sit down with you and evaluate your current Social Media activities (if any). We need to understand where we are starting from, where you would like to see yourself heading with Social, and what objectives you would like to achieve through working with us. You will have an initial consultation followed by our plan and implementation of our social strategy for your business. You will receive Social Media monthly reports that will to ensure we keep giving your business value and getting you results.
Think you're social media savvy?

Take our social media quiz for business and find out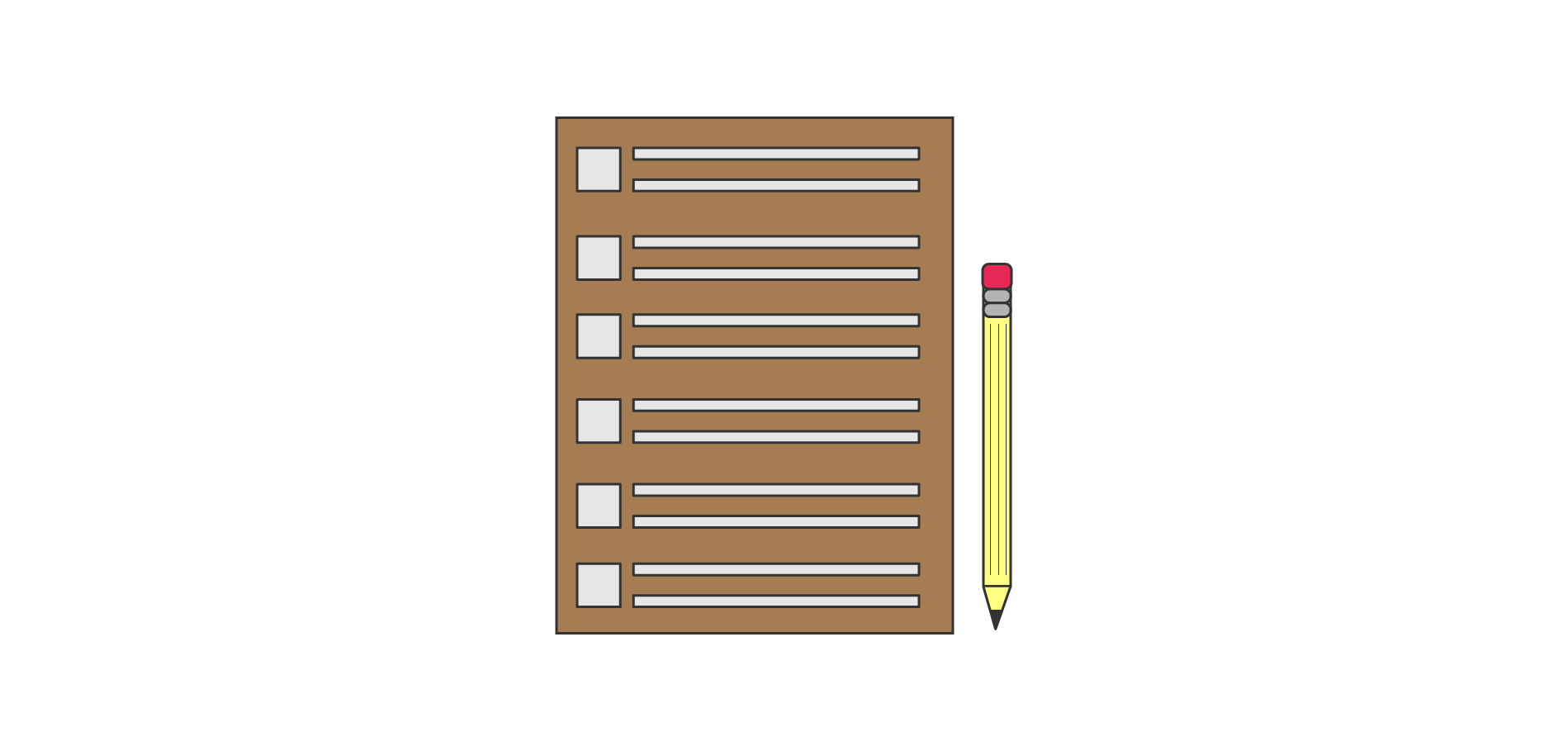 Want to take the guesswork out of your social media?
We do it for you.
Facebook Marketing

Not sure how to blog effectively? There's a lot to it. If you don't do it right you could end up wasting a lot of time and energy. But you know who can do it for you? Us. We can write engaging, helpful, enticing blogs that will not only make your viewers want more, but provoke an action that will lead to a customer!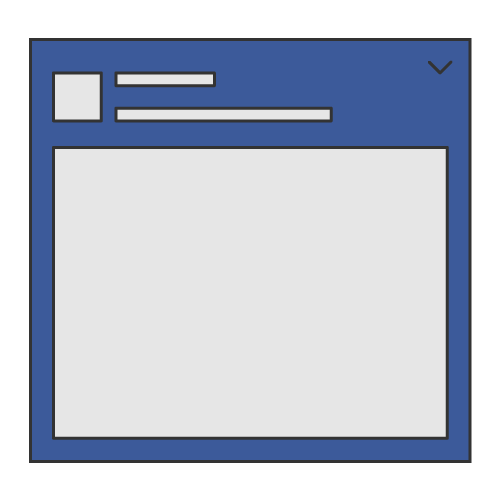 When I think of old school print media advertising I think of one sole business owner standing up on the top of a mountain with their microphone shouting down to all of the deaf ants below. If you have conducted any kind of print media advertising you know you run the risk of having that broad market with only a small percentage of your actual target market engaging with your advertisement.
.... And so, with this, we welcome with open arms the new age type of digital advertising. There are so many possibilities with targeting a particular type of audience for your message. No longer does advertising have to be a high spend- high risk situation for business owners like you. With the introduction of Pay Per Click Campaigns, you will only pay for the Ads your potential customers clicked on. Further exposing your business, and only costing you when someone has physically taken the steps to click onto your landing page.
So, what kind of Facebook advertising will you do for me?
That all depends on your message, your promotion and your audience you wish to target.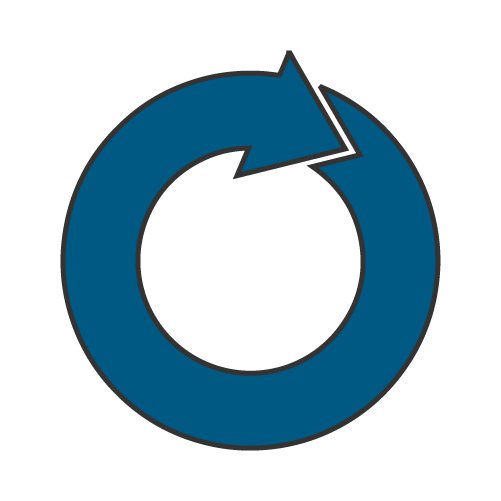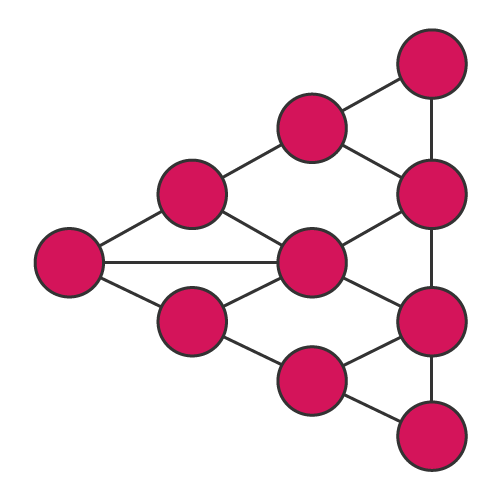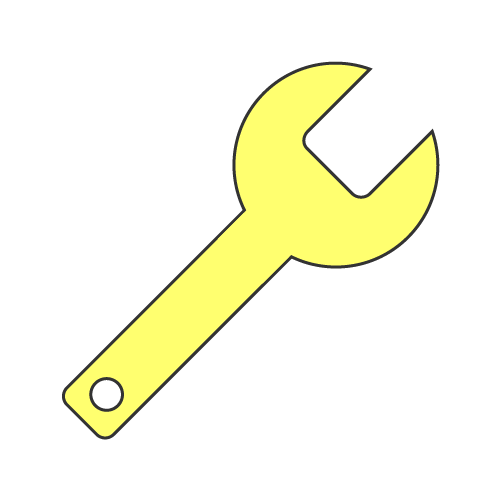 Want to get your customers grabbing at your offers but don't really have that massive Facebook fanbase to get you the desired results from just a simple post? Well Facebook advertising is a great way to connect with the people that YOUR business wants to target. We will write the copy, select a specific audience, time your ad for optimal success, and monitor its progress. You will receive a monthly insight report on your campaign analytics and the conversion rates for your Ad Want to know more? Give our friendly Specialists a call to find out exactly what campaign you should be conducting!