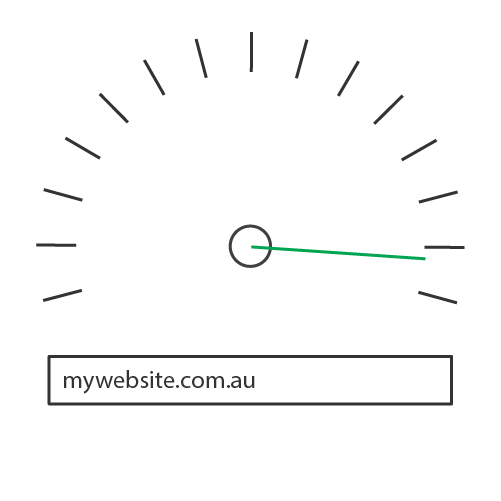 Search Engine Optimisation (SEO)

You are wanting some organic customers to your website, but you're not seeming to get much traffic. Well, it may come as a shock to some business owners (as it did to us when we were starting out our business venture) that once you build the website, and put in some key words the customers should flock. Right? Well it didn't happen for us and I'm going to make the wild assumption that it probably isn't working for you in that way either.
So we have to take a smarter approach, a holistic approach to our web presence.
Direct traffic to your website

Higher SEO translates to bigger business and there are so many elements to improve the SEO for your business. We have narrowed down our SEO offerings to the ones we know that work, show results and continue to pay off long after the project has been complete.

How do we do that?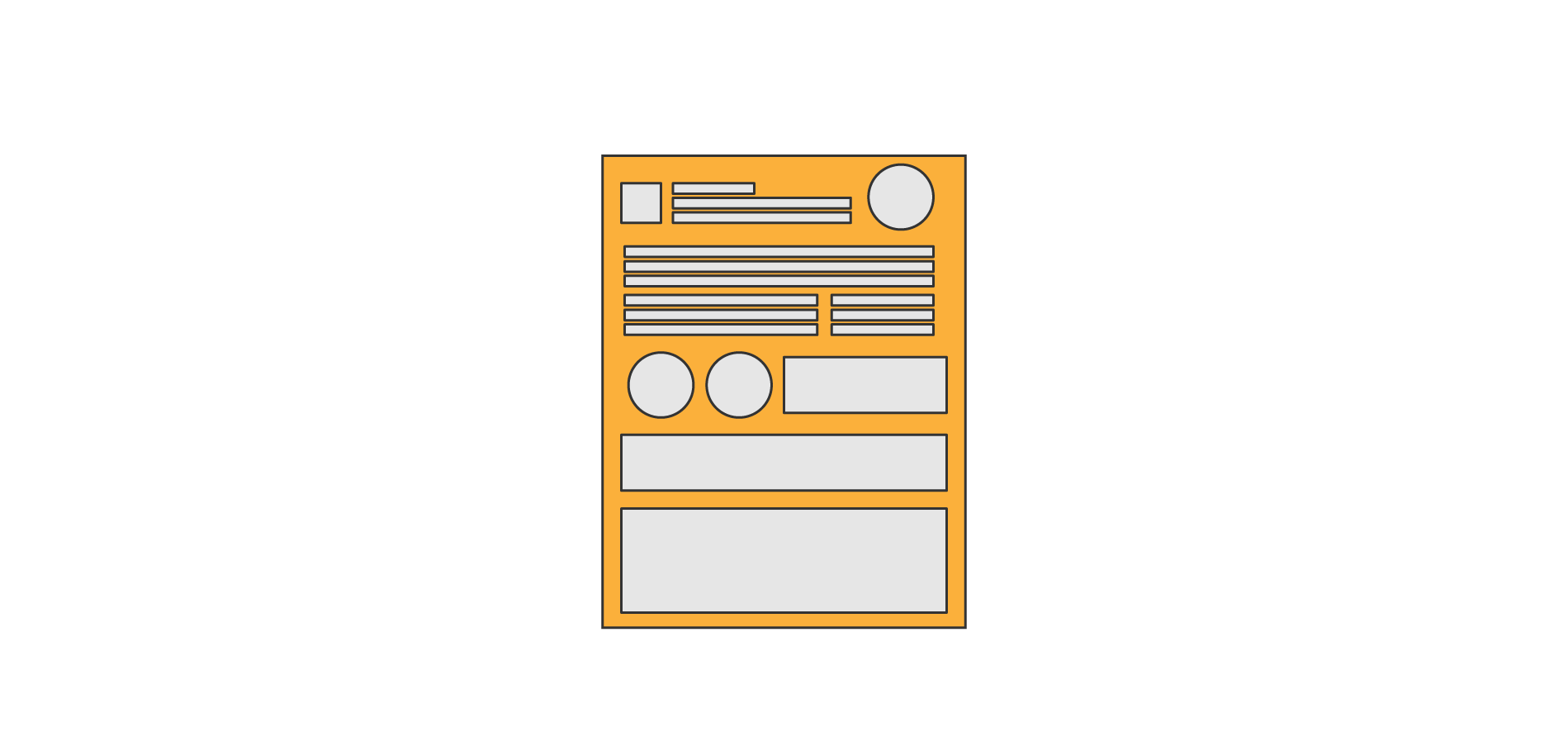 "Why should I bother writing blogs?"
Well for many reasons. Each Blog is counted as an additional standalone page that people would visit when typing a question into Google. Each blog post you write increases your chance on not only being found but also relaying helpful information for FREE to the person asking. With enough information on the web you will be sought out as the industry professional in that certain arena, and who doesn't want that?

Blogs also give you the opportunity to create a larger database of potential customers and grab those potential lost leads before they leave your page. How so?! SUBSCRIPTION MAILING LISTS! Where you can continue to provide your helpful information you are blogging about, but also advertise and promote your brand to these people!
Blog also increase SEO, your site becomes more attractive to visitors, you start increasing your traffic and all of a sudden you are going up the ranks in your Google position.
Want us to blog for you?

Not sure how to blog effectively? There's a lot to it. If you don't do it right you could end up wasting a lot of time and energy. But you know who can do it for you? Us. We can write engaging, helpful, enticing blogs that will not only make your viewers want more, but provoke an action that will lead to a customer!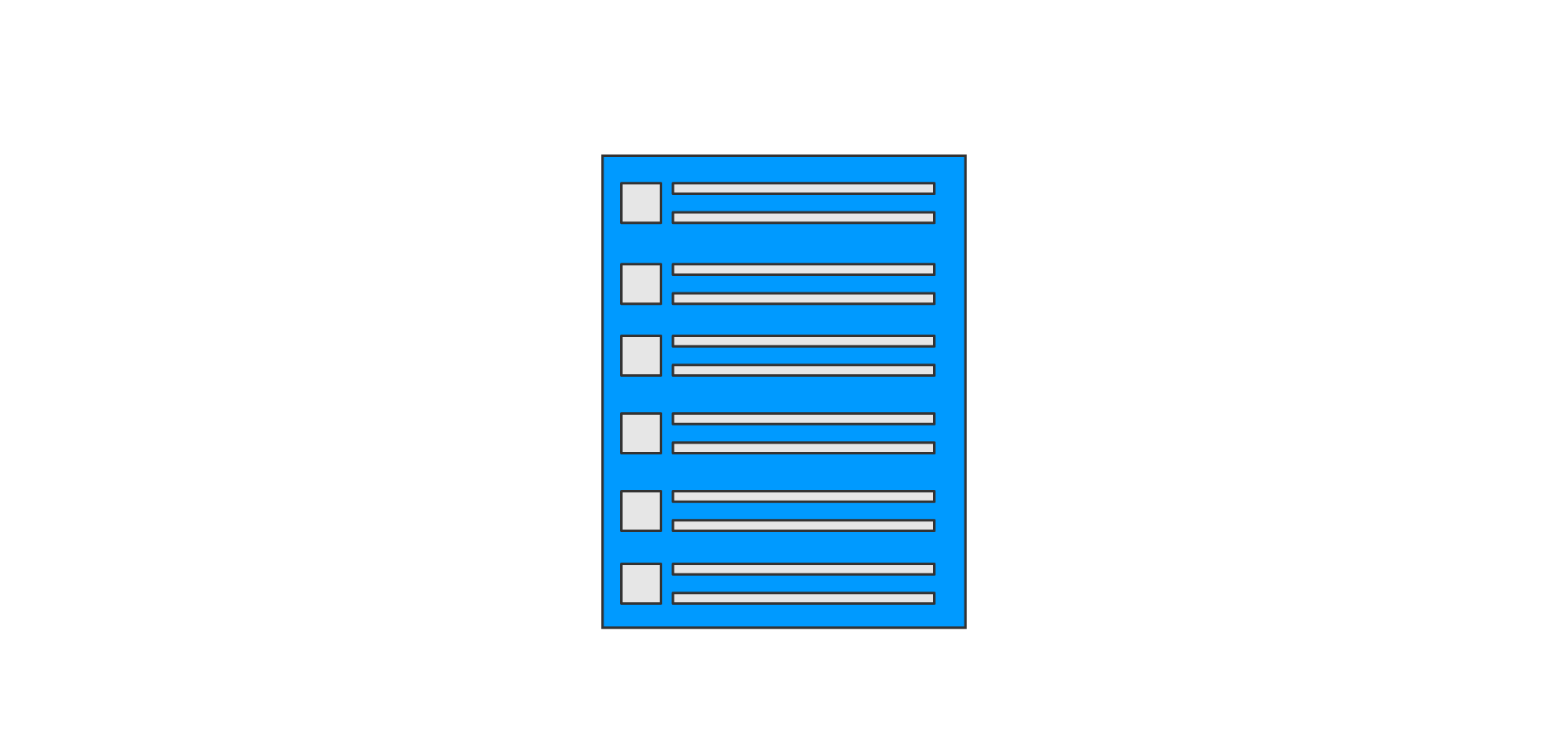 "What are they and why do they matter?"

Think of the Yellow Pages as the offline oldschool method to get people to call you and have a business presence. Now everyone looks to the internet for those listings.... and let us tell you, there are many more sites than just the Yellow Pages that have emerged. Directory listings give your business the opportunity to list on a site your business information, these can be as extensive as a full Google My Business, or a small as a YELP profile. Each listing not only improves your chance of being found, but also has a positive impact on your SEO!