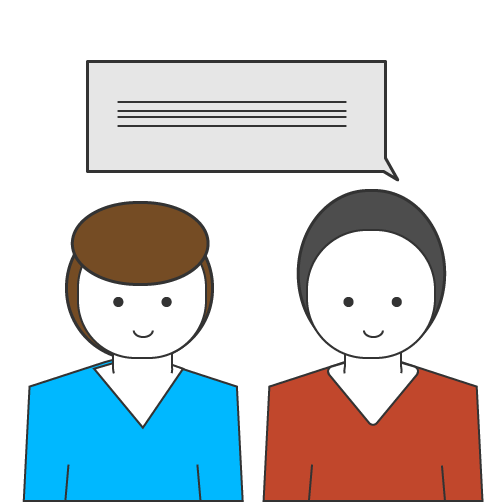 Consultation

Feel lost and confused, not sure what direction to go, or if your lead generating game plan is one worth pursuing? Well. This is where we come in. Consulting is such a valuable investment for business owners. Here is a time where you can hash out your business questions, queries and concerns and get industry professional advice on what steps you should be taking to move forward with your business.
GUESS WHAT? YOUR FIRST 20 MIN CONSULT WITH US IS COMPLETELY FREE
Our Approach

We like to come prepared I'm sure you have heard of the saying 'Fail to prepare and prepare to fail.' We take this into every meeting with you. So before our consultation we like to assess your online presence, what actions we can see you are currently taking- and give you a few pointers for improvement, or alternatively a congratulations on your successful online implementation!

After this we will fill in the gaps. What aren't you doing that could be holding you back from gaining those leads and reaching the people you wish to reach? Our consultants are HIGHLY valuable and you will leave feeling enlightened, educated and empowered to take action!

If you would like to have a chat, coffee and a piece of cake with our friendly consultants we are more than willing to hear about your business and find the right marketing pathways to your business woes.