Online Marketing Australia (OMA)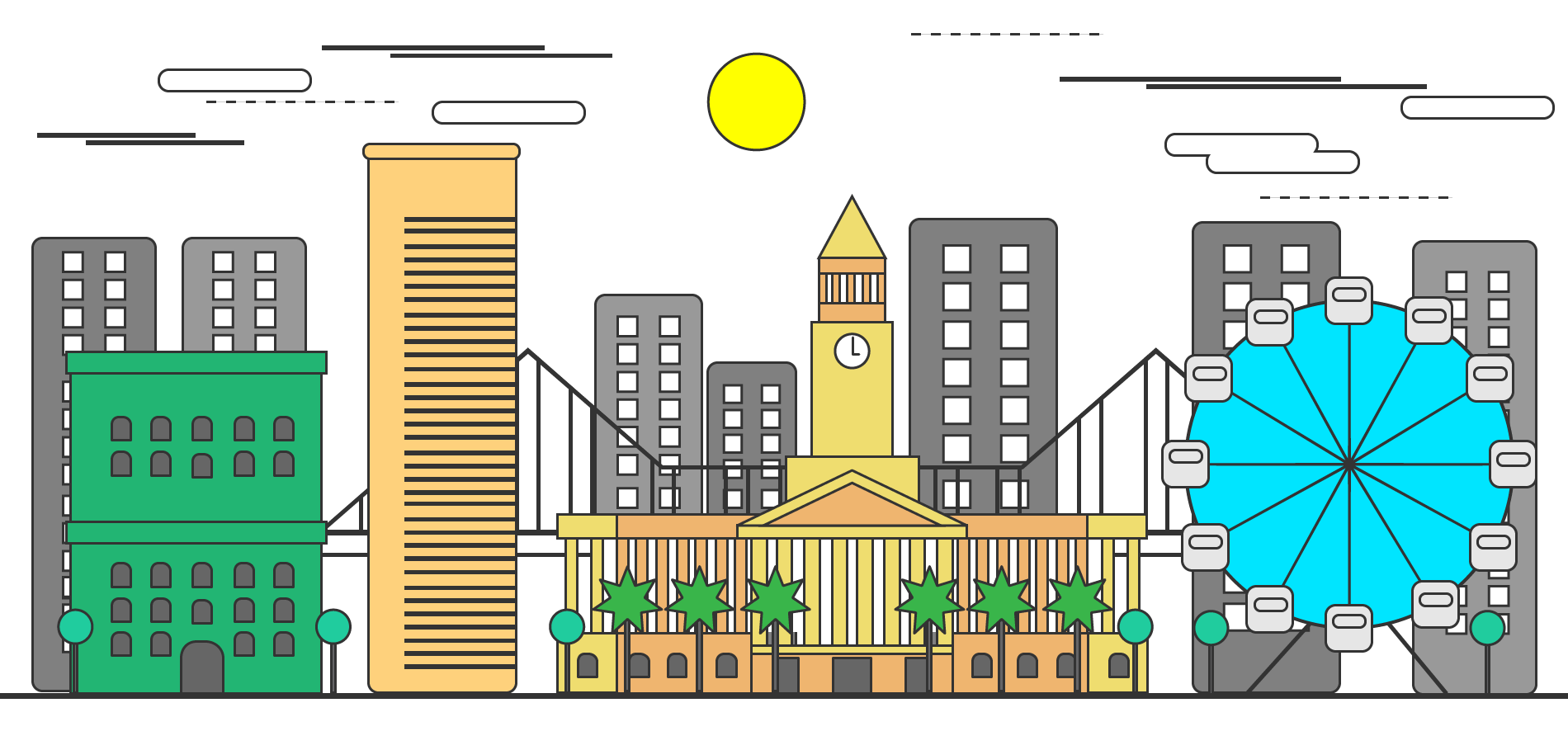 Online Marketing Australia is a Brisbane based marketing firm that specializes in marketing for small to medium sized businesses.
We have a creative team of copywriters, web designers, a graphic designer and business marketing specialists that are passionate about assisting business owners with their marketing concerns and queries. With our combined knowledge and experience our team will assess your business and develop a plan of attack that will best suit your individual goals, needs and expectations.
Our professional team

When you choose to work with us you choose to work with our team. We have web developers, graphic designers, copywriters and marketers collectively working at anyone time on planned projects for you. This ensures that you receive a professional standard of work that effectively communicates the value of your product or service to your customers. Choosing to work with Online Marketing Australia as your digital marketers will be one of the best business investments you will make.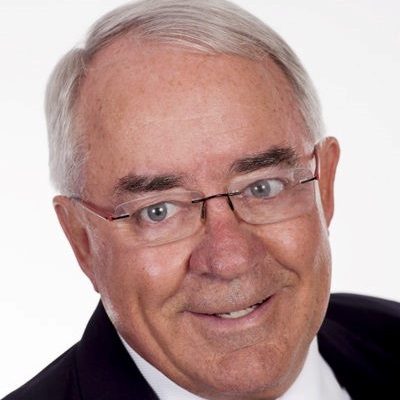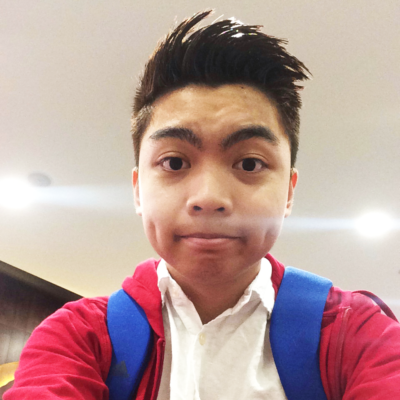 Gabby Mendoza
Web and Graphic Designer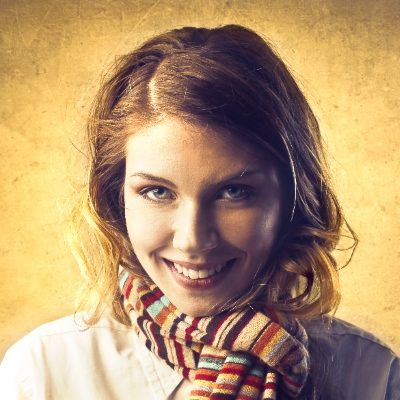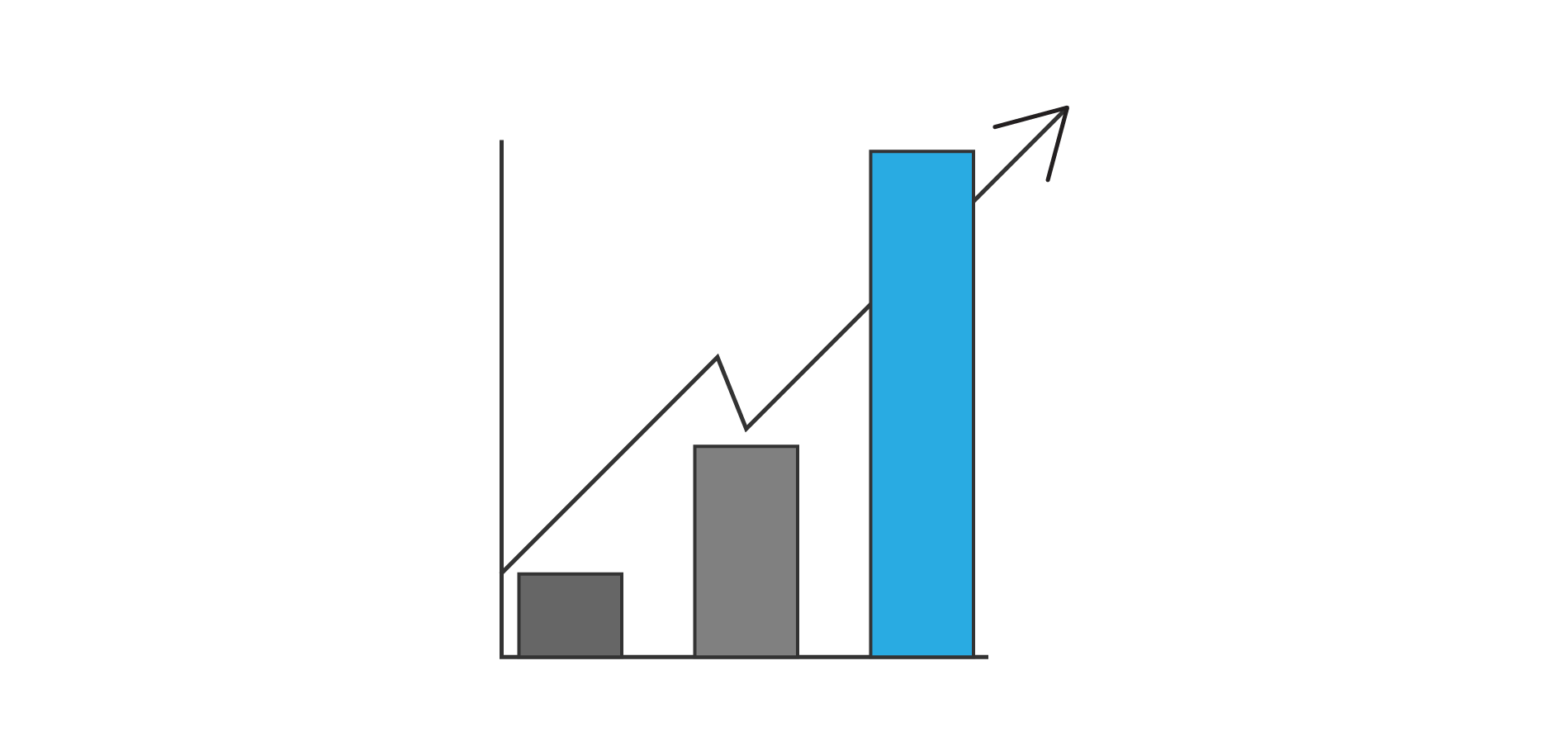 At Online Marketing Australia (OMA) we know that every small business is unique and brings with it its own industry and marketing challenges.
That is why at OMA we aim to best understand your industry, your business itself, your marketing and lead generation goals. Understanding this will allow us to know where we are starting from with your business, inform you to the best of our ability about marketing activities you really should (or should not) be partaking in, as well as fill in those BIG question marks over where you should be spending your marketing dollar.
We don't propose anything without looking into our client's business. We treat every business we work with as if it were our own, investing time, energy and thought into our projects. We make sure that our client's marketing investment brings the most return for their business. Our clients receive tracked information and progress reports on a monthly basis. We use marketing data and analytics to assess our progress and make our results clear cut to you. We keep our clients in the loop and informed, so they can feel confident in their marketing decision too
These are our latest projects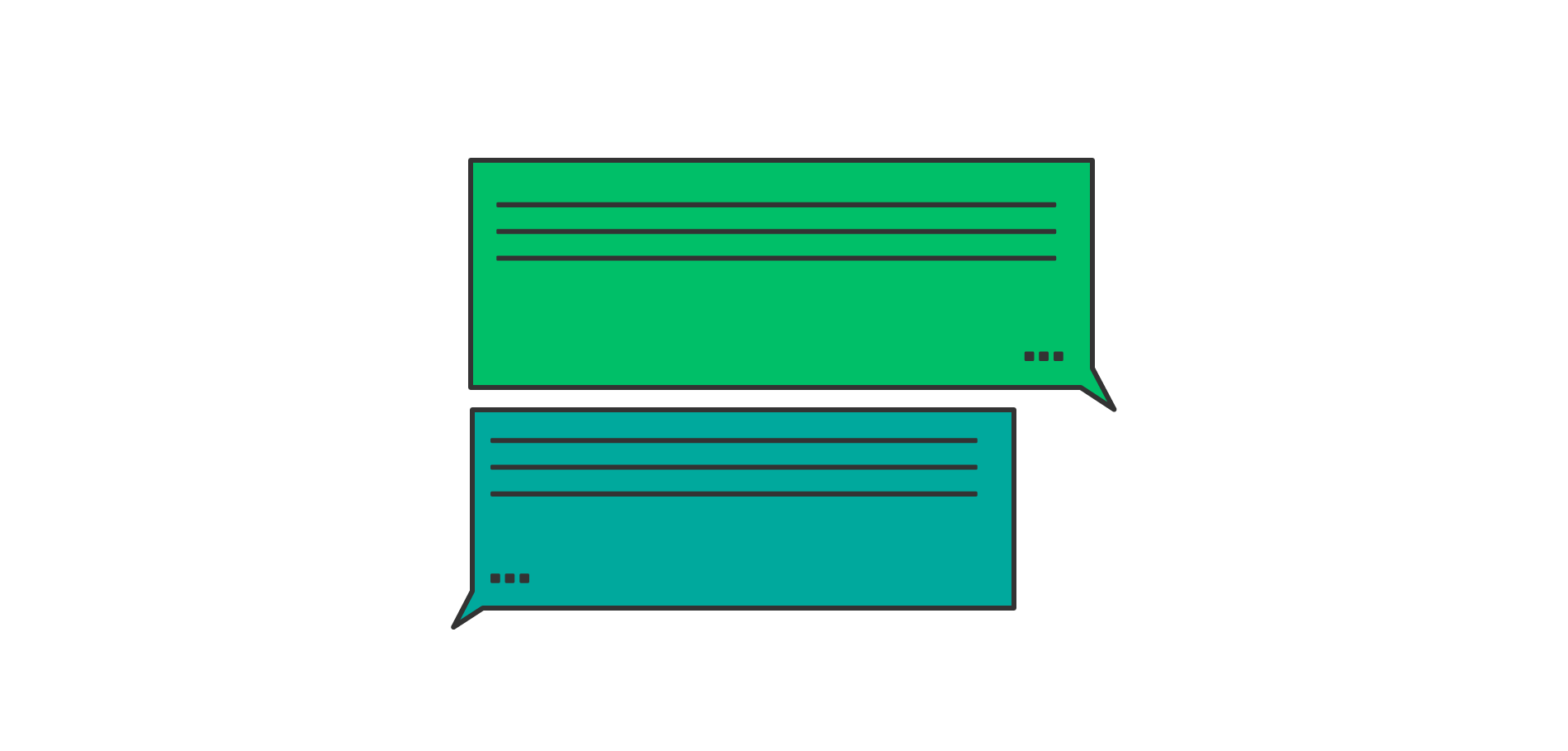 After a long academic career Donna Williams established a magazine publishing and marketing business. One of her companies, Australian Print Brokers, published the best-selling picture book, The Human Factor of World Expo 88.
Property Finance Experts is a one-stop-shop with hands on experience in investing. So we've got the networks that will save you money, structure your investments right and give you all the tools you need to build your property investment empire safer, and faster than going it alone.
This Buteyko business model hinged around clients being attracted to 2-hour seminars which 'sold' the 4-day courses. The existing 'brochure' website was supplemented with data capture capability for list building for future email marketing campaigns, an on-line booking facility was added and extensive SEO begun.
"Since developing our website with OMA the amount of business we get from online queries has greatly increased, should have done it sooner! OMA is always consulting with us (often face-to-face) to ensure our website is kept as up to date as possible. We have been really impressed by their level of personal service."
"You have made everything easy for me in getting it up and going. Thanks"
Get a free consultation today!
Our initial free of charge consultations last for one hour where we will sit down with you and discuss where you believe you are at with your business, your past marketing activities, what goals you wish to achieve with specific marketing channels and any general questions you may have about marketing that you would love to ask our consultants.