Welcome to our online agency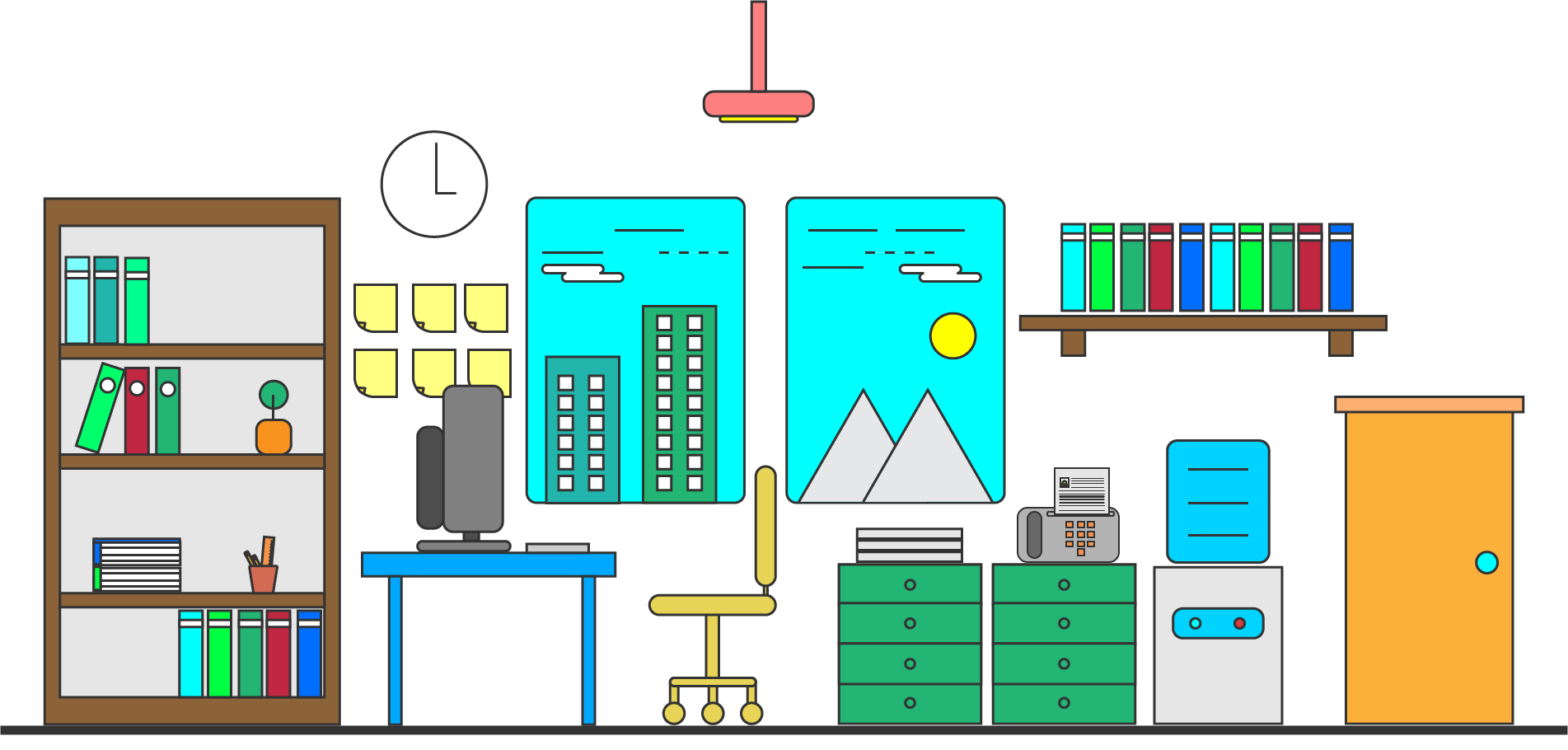 We know why you are here, you have come to us on a journey that is much bigger than just stumbling across our page... or just sitting in the board meeting thinking you NEED a marketing agency! The thing is, we know our clients, and we know our clients well enough to know that what brought them to our page. It has been years of misguided marketing advice, years of trial and error or possibly years of just going around in circles feeling like you've wasted your valuable time, effort and money on tasks that have brought you NO results.
What do we mean by results? BUMS ON SEATS. TICKETS SOLD. PEOPLE LINING UP TO RECEIVE YOUR SERVICES. THE PHONE RINGING OFF THE HOOK WITH CUSTOMERS WANTING YOUR PRODUCTS. We know your story, because we have sat down with businesses just like yours, pulling their hair out just wanting a clear path to generating sales. Wanting answers to their problem.
I'VE GOT A GREAT PRODUCT. I'VE GOT A GREAT SERVICE. WHY is it so hard to make that sale, or make them see the value in what I have to offer?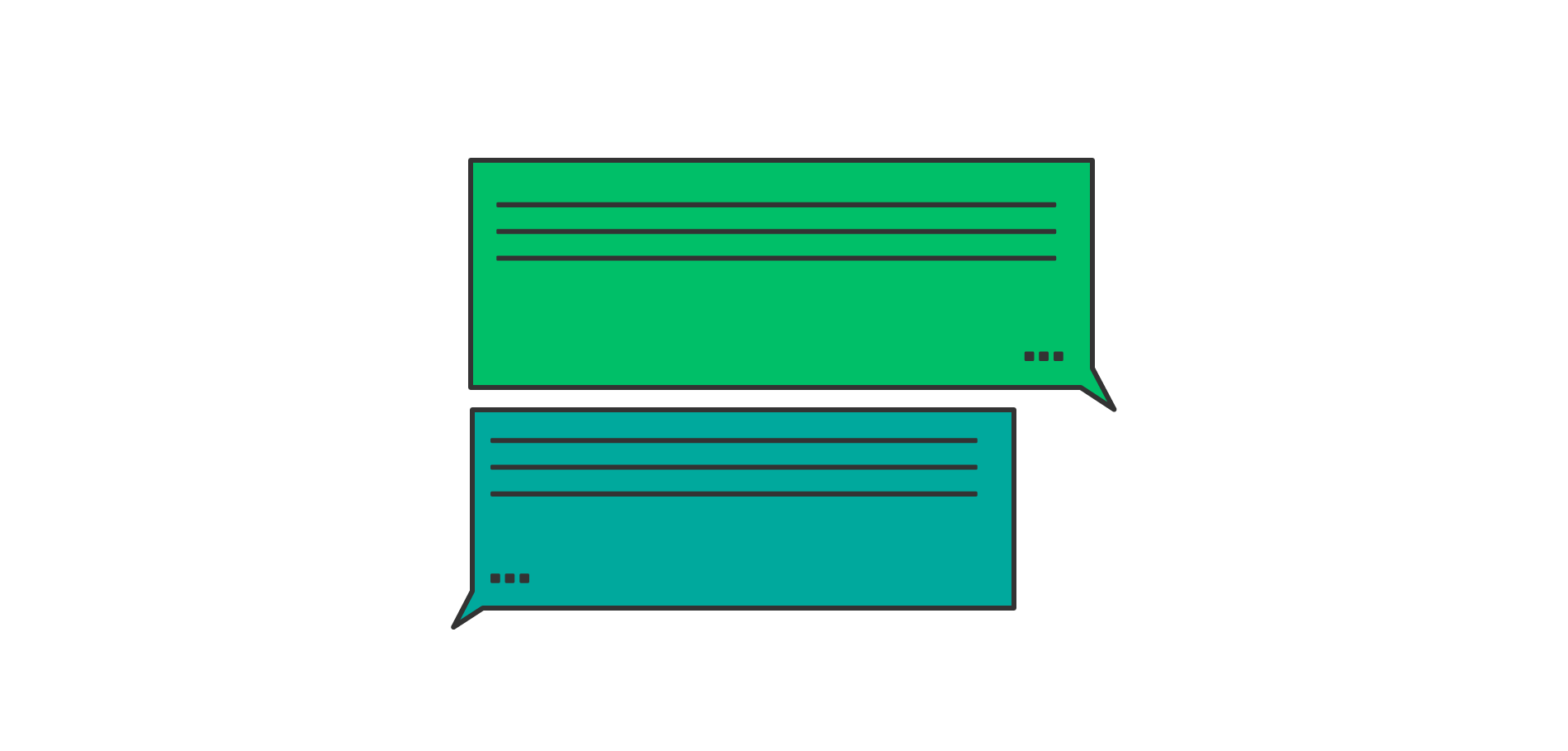 After a long academic career Donna Williams established a magazine publishing and marketing business. One of her companies, Australian Print Brokers, published the best-selling picture book, The Human Factor of World Expo 88.
Property Finance Experts is a one-stop-shop with hands on experience in investing. So we've got the networks that will save you money, structure your investments right and give you all the tools you need to build your property investment empire safer, and faster than going it alone.
This Buteyko business model hinged around clients being attracted to 2-hour seminars which 'sold' the 4-day courses. The existing 'brochure' website was supplemented with data capture capability for list building for future email marketing campaigns, an on-line booking facility was added and extensive SEO begun.
"Since developing our website with OMA the amount of business we get from online queries has greatly increased, should have done it sooner! OMA is always consulting with us (often face-to-face) to ensure our website is kept as up to date as possible. We have been really impressed by their level of personal service."
"You have made everything easy for me in getting it up and going. Thanks"